Sorry, but the page or file that you're looking for is not here.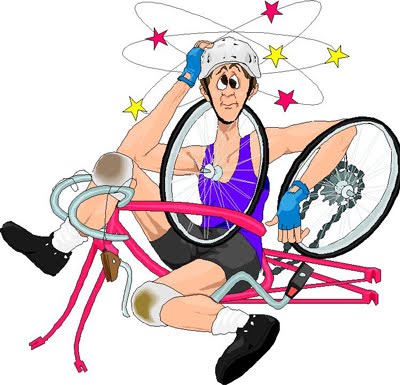 Please check to see that you've entered the correct URL. If you've spelled and capitalized the address correctly, then the content may have been moved. If you think you may be getting this message in error, please try again later.
If you're not automatically transferred to our home page in 15 seconds, please click here.